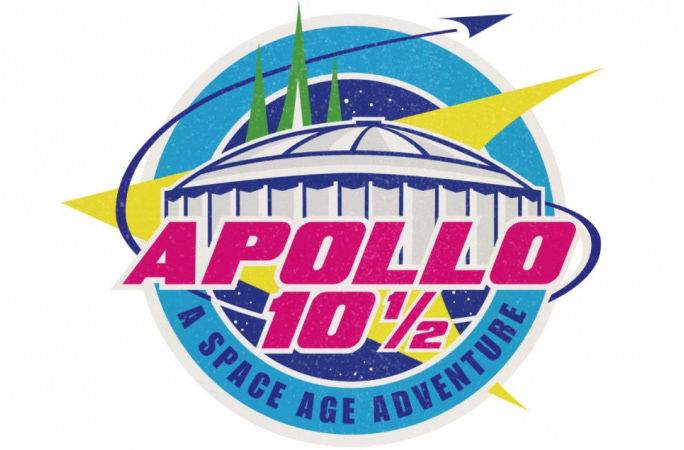 A few weeks ago I finished up my work as an archival artist and animator on the animated feature
Apollo 10½: A Space Age Adventure
. Together with a small talented team of artists we've worked on animation style frames, backgrounds and additional animations for the archival shot's in the film. I've had a lot of fun working on the artwork and animation for this film.
Joyce | Enjoyanimation was responsible for archival animation style frames and additional archival animation (as part of a small archival team) at Submarine Animation Studio, Amsterdam.

Apollo 10 1/2: A Space Age Adventure
will be an innovative hybrid of live-action, and a combination of hand drawn and computer-animated imagery. Directed and written by Richard Linklater, the film is set against the backdrop of the 1969 Apollo mission to the moon, and is inspired by Linklater's childhood in Houston, TX. The film will debut on Netflix in 2021.
Linklater used a similar approach in his 2001 movie "
Waking Life
," which was shot using digital video of live actors and then rotoscoped with artists drawing over each frame with computers. In Linklater's own words: "Our unique animation style allows both the conjuring of a world long gone, and the flowing, playful expression of memory and imagination. It's been a fun, creative journey to incorporate things like 3D graphics into a live action shoot to help bring this story to life."
Writer/Director:
  Richard Linklater
Producers:
Mike Blizzard, Femke Wolting, Bruno Felix, Tommy Pallotta, Sandhya Shardanand, Richard Linklater
Cast:
Glen Powell, Jack Black, Zachary Levi, Josh Wiggins
Release:
   2021 on Netflix